The New Threats to Freedom Book Series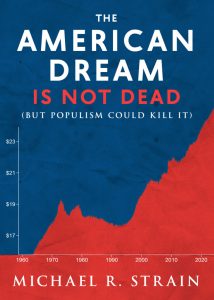 The American Dream Is Not Dead
Populists on both sides of the political aisle routinely announce that the American Dream is dead. Michael R. Strain, director of economic policy studies at the American Enterprise Institute, disputes this rhetoric as both wrong and dangerous. In this succinctly argued volume, he shows that, on measures of economic opportunity and quality of life, there has never been a better time to be alive in America.
Fear Your Future
In this concise, data-driven book, Klein begins the work of brightening the future for millennials by analyzing the problem compassionately yet objectively. There are real reasons to worry about what lies ahead if nothing changes. But the facts laid out in Klein's book can steer the conversation to realistic solutions.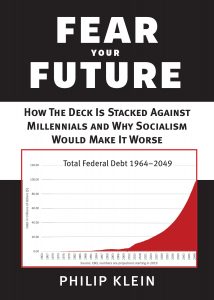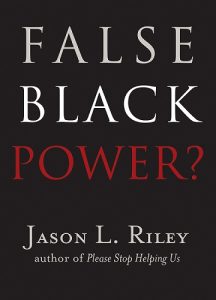 False Black Power?
Black civil rights leaders have long supported ethnic identity politics and prioritized the integration of political institutions, and seldom has that strategy been questioned. In False Black Power, Jason L. Riley takes an honest, factual look at why increased black political power has not paid off in the ways that civil rights leadership has promised.
New Threats to Freedom
In the twentieth century, free people faced a number of mortal threats, ranging from despotism, fascism, and communism to the looming menace of global terrorism. While the struggle against some of these overt dangers continues, some insidious new threats seem to have slipped past our intellectual defenses. These new threats are quietly eroding our hard-won freedoms, often unchallenged and, in some cases, widely accepted as beneficial.
In New Threats to Freedom, editor and author Adam Bellow has assembled an all-star lineup of innovative thinkers to challenge these insidious new threats.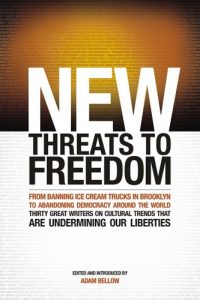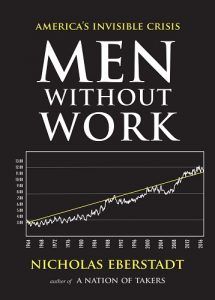 Men Without Work
By one reading, things look pretty good for Americans today: the country is richer than ever before and the unemployment rate is down by half since the Great Recession—lower today, in fact, than for most of the postwar era.
But a closer look shows that something is going seriously wrong. This is the collapse of work—most especially among America's men.
Bring Back the Bureaucrats
John J. DiIulio Jr., one of America's most respected political scientists and an adviser to presidents in both parties, summons the facts and statistics to show us how America's big government actually works and why reforms that include adding a million more people to the federal workforce by 2035 might actually help to slow government's growth while improving its performance.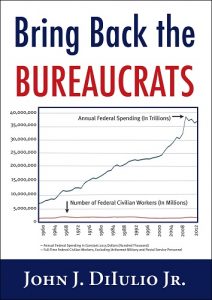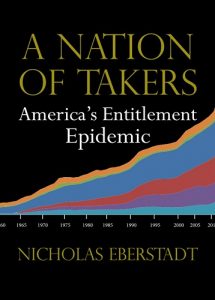 A Nation of Takers
In A Nation of Takers: America's Entitlement Epidemic, one of our country's foremost demographers, Nicholas Eberstadt, details the exponential growth in entitlement spending over the past fifty years. As he notes, in 1960, entitlement payments accounted for well under a third of the federal government's total outlays. Today, entitlement spending accounts for a full two-thirds of the federal budget.